The Business Clinic team begin by scoping your business problem and develop a set of aims and objectives to help solve it.
We will assign a team of consultants to collect data on your issue. This includes accessing premium industry databases, conducting interviews and collecting survey data.
Your dedicated team will propose an actionable strategy to help your business grow. This will be research-informed and fully costed.
Some of our clients have the opportunity to recruit two fully funded interns per year. These graduates will help you implement our recommendations.
"In terms of monetary value, well in terms of the education market for our specific product it's probably been worth about £50,000-£70,000 pay back within the year so that's not bad and we're still pursuing other areas."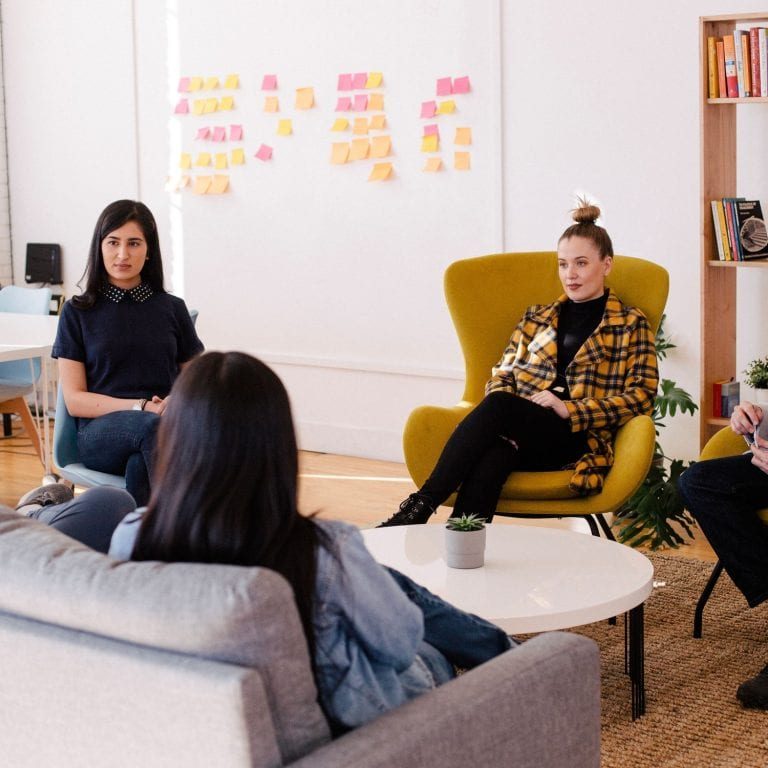 "They produced work of the highest standards and their work will ultimately result in us growing our business."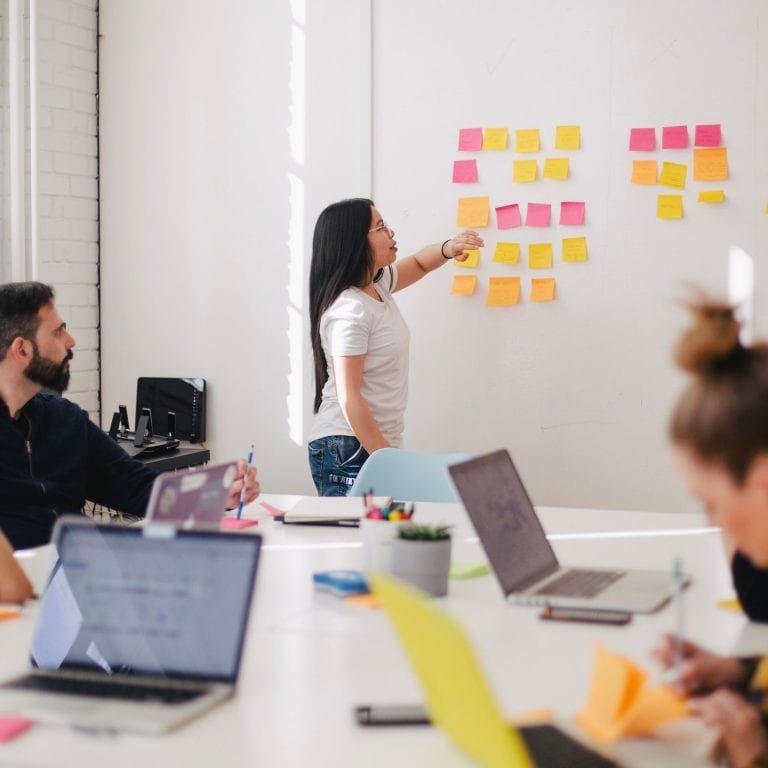 Don't miss out: We only have 3 client intakes a year
Are you interested in receiving some pro-bono management consultancy from the Business Clinic? Please sign-up below for more details. We only recruit clients 3 times a year so register now or miss out.